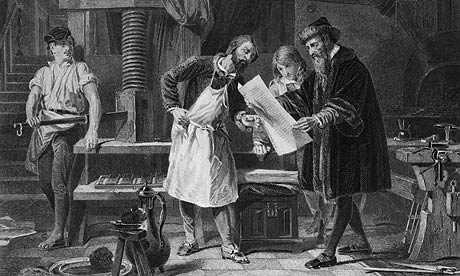 Okay, so I'm in the final furlongs of getting ZAK CORBIN out there in print and in digital formats. As I discovered, it's all about timing.
For the print edition, all I had to do on CreateSpace was approve my proof. CreateSpace will hold my print version until then, so I could change the PDF submission and tweak the cover. As soon as I clicked the Approve Proof button, whoa!, I was in print.  CreateSpace gave me a notice page that said it was available immediately in the CreateSpace store for my published price of $8.99, then it would show up on Amazon.com and then Amazon Europe in about a week.  The whole Staples "That Was Easy!" comes to mind here.
On SmashWords, it was even easier. Too easy. I completed the product description, let them assign an ISBN Number, and then uploaded the files in their SmashWords format.  They have a MeatGrinder product that changes my Word doc into the formatting for the various digital formats.  The only problem was that then it was considered published and already available for free in the half-dozen e-tailers where SmashWords advertises its ware. Hey! Wait a minute!  I wanted to make an announcement! A press release! Some kind of "get ready it's available on this date" sort of message.  So I unpublished it and it sort of sits there, waiting.
Back on CreateSpace I went through the same steps to get it published for Kindle.  Again, I noticed the published button was too easy to hit. I had a problem in my file: the ISB shown inside the ebook is the ISBN for the print edition. As it turns out, you have a have a specific ISBN for every edition you produce. So CreateSpace's print edition is different from SmashWords' version, and the Kindle version is yet another version. So I need another ISBN for the Kindle version. And I have to change my MOBI file.  So back the version went to Draft mode.
Next up, a GoodReads giveaway. I became a GoodReads author and then added my newly printed book to the hot mess that is GoodReads. Of course, my book is but one in a billion unreviewed books out there, so I immediately went to the Giveaway page to set up a giveaway for books and posters.  It will take two business days for them to approve the giveaway, so I set the giveaway to start next week.
What's next? Setting the e-books up on SmashWords and Kindle, and then sending out announcements for the free version to about a dozen sites.  Hopefully people will start snatching up free copies and posting their remarks and reviews on those sites.
And that's just one book!